Better Call

Looking for how to make your mark out in the virtual world? Well, you're in the right place. Individual, focused design direction at your service. Let's create your mark.
Cool, Calm, & Creative.
Tempted to talk your ear off about my years of web and brand design experience, across various industries, I'm the designer for you. But that just sounds too brag-ish.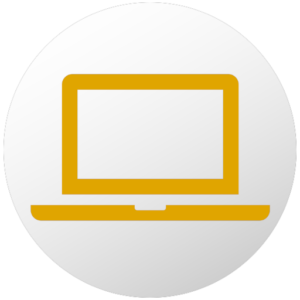 Web Dev + Design
In the world today, everyone needs a website that speaks to their audience. Luckily we speak their language.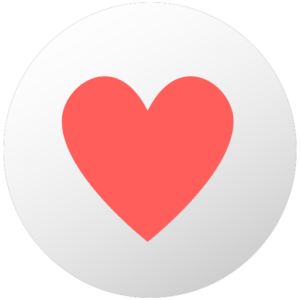 Brand Identity
Whether you're ready to make your first debut or ready for a new fresh look, get that guidance here.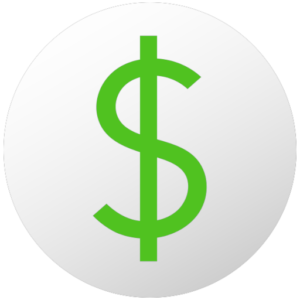 ECommerce
Looking to tackle your market, or change your marketing strategy? Let's talk about what we can do to move you forward.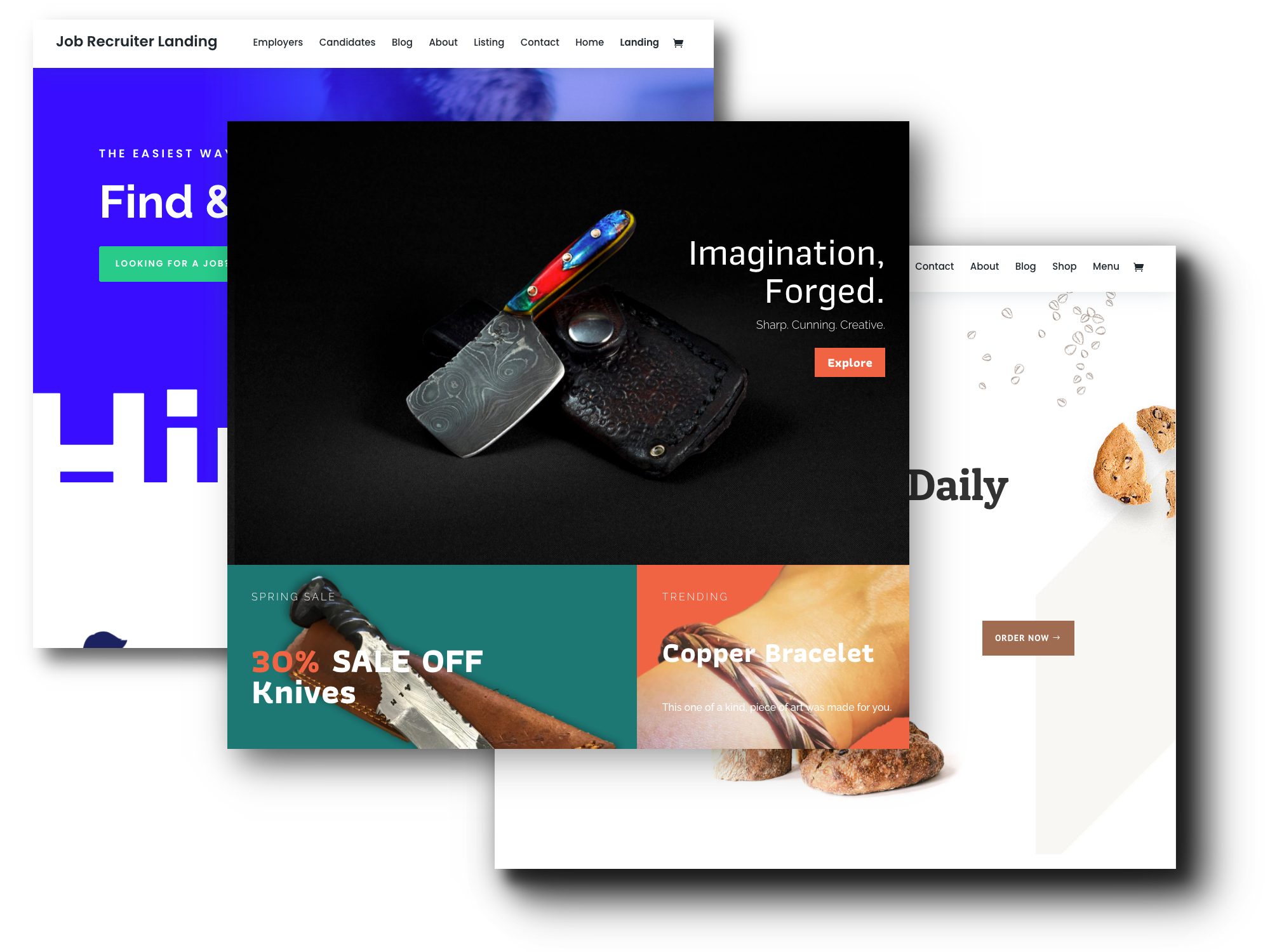 Addicted To Design.
It's Not A Problem, Yet
Transparency, fairness, and dedication with whole-heart are the ways any individual should be treated, hence why they are the standards we strive for. Once you trust in us to deliver your dream, rest assured that your project will be delivered as promised.
Make The Right Call
Whether your task at hand is bringing a dream to reality, or getting rid of a nightmare. Let's figure it out.
Let's Have A Chat
Nothing says no risk like a free consultation.
Is it actually free? Yes, pinky promise.
Neat! Feel free to send them, and answers will be sent back.